Creating quality solutions that last
About

Concrete Seal

Concrete Seal is a proud, family owned Australian company. We are passionate about providing our customers with quality solutions that last. Since 1996, we have dedicated ourselves to providing the absolute best service possible, whilst still holding true to our values. Our team of highly trained professionals, both in the office and on site, ensure that we remain committed to achieving our goals.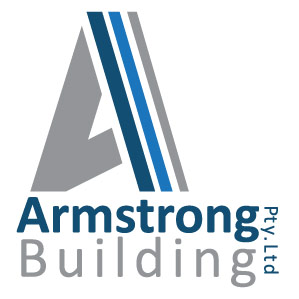 Competitive on pricing and prompt on the service
We have been using the services of Concrete Seal P/L for as long as I can remember. And in that time Vincent and his team have never let us down.
They are always competitive on pricing and prompt on the service. Applications have ranged from the standard roll on membranes to torch on applications.
We have also had Vincent provide professional solutions to a large scale failure of a Podium Deck water proofing from another builder that we were employed to rectify.
I would happily recommend concrete seal for both residential and commercial projects
Brad Armstrong
Armstrong Building Pty Ltd
Clients

we provide lasting solutions for